Home Learning
Every week our children receive homework to support their learning. We encourage all our children to do their homework and provide additional support for those who need it.
Some children have user accounts for these websites which they can access at home for further learning.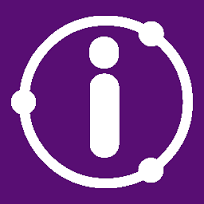 There are some other useful websites that can be used to help learning at home why not try one by clicking on the links below.
Practise your English with the British Council
Try some Maths games at Cool Maths Games
Find out about Science with the Children's University of Manchester
Infants can learn with the BBC at BBC Bitesize KS1
Juniors can learn with the BBC at BBC Bitesize KS2
Reading at home is also very important as it is a skill that can be used across the whole curriculum. Please try to read every day.
Do you need this content in another language?