Home
As Chief Executive of The Harmony Trust, I am delighted to welcome you to Richmond Academy's website.
Our Academy is a place where every child believes, achieves and succeeds. Developing well-being and self-esteem is at our core alongside raising attainment and achievement.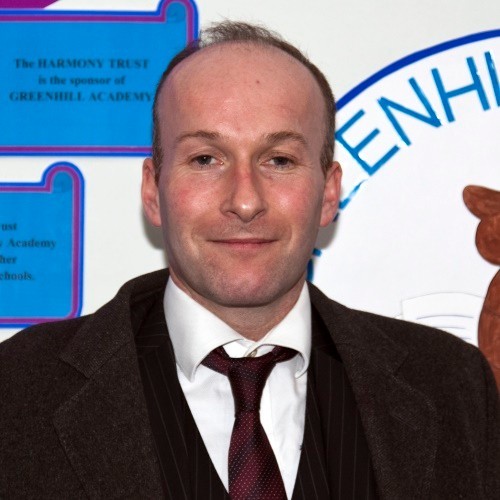 At Richmond we aim to prepare our learners for the opportunities, responsibilities and experiences of life through a balanced high quality education in a caring and stimulating environment where our school community is learning and achieving together.
Through our web site you are able to explore our work in greater detail.
With warm regards
Antony Hughes
A note from the Principal…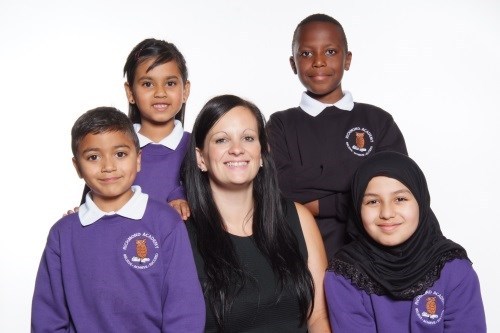 At Richmond we strive to 'be the best we can be' and have a driving determination to achieve educational excellence.

I am extremely proud of our academy, the strong values we uphold and the high expectations we have for our pupils both academically and socially. We aim to prepare our pupils to be confident and ready for every stage of their lives, including the move to high school and beyond.
At Richmond there is a collective responsibility for our academy and a strong belief that everyone, both children and staff, can reach their full potential.
I am pleased to announce that our academic results for 2015 are the best they have ever been. Attainment is now broadly in line with the national average at both Key Stage One and Two. Our children have also made outstanding progress in their learning. This has been achieved through the hard work of our children and staff and the relationships we have developed with our parents.
Jessica Hainsworth
Principal
Celebrating Success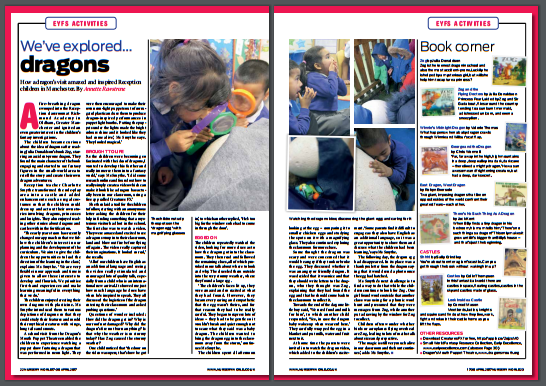 Our Early Years Team were recently featured in 'Nursery World' Magazine for their excellent practice. Well done to Miss Smythe and her super class. Please click the image to read the full article.
Richmond Academy @Richmond_HT
18 Jan @misssmytheEYFS_ @YoungWritersCW The children left school today with a huge sense of pride and full of excitement.… https://t.co/tOotQ1x387
17 Jan Year 4 have had a fun filled day at Chester Zoo exploring the different animals and their living conditions. https://t.co/IH8eQ0P5r9
16 Jan Learning. Our #wordoftheweek Learning is how we acquire new knowledge, skills and understanding. It helps us to sha… https://t.co/0WwidqM8pB
16 Jan We are getting closer to our attendance target this week. Keep coming to school everyday. We have have 176 children… https://t.co/nOlvPgNrYS
12 Jan @MissCP_S Super home learning Moonstone class ✨💜
Do you need this content in another language?